Car Rental from Udaipur to Jaipur
Udaipur to Jaipur Car Rental Services
Looking to hire a car from Udaipur to Jaipur or just looking to hire a taxi for sightseeing in Udaipur? We offer the best taxi services in the Lake City of Udaipur. We offer comfortable, safe and pleasurable car services in Udaipur at the best price with exceptional service.
Travel along scenic routes from the Lake City to Pink City & Get Mesmerized by the Wonders of Royal Rajasthan!
Jaipur the capital of the state of Rajasthan was built by Sawai Jai Singh. The city houses several architectural spectacles like temples, Havelis, and magnificent palaces. It's one of the most popular tourist destinations in the whole country and is frequented by both national and international tourists.

Book a one-way cab of your choice with us, one of the most preferred taxi services in Udaipur. We offer clean cars, efficient English-speaking drivers, and the most affordable rates to ensure that you enjoy your journey like none other.
Why book a Taxi for your Journey from Udaipur to Jaipur?
As the two most popular cities in Rajasthan, your trip to this desert state is incomplete without visiting these two cities. However, travel between these two cities via public buses is tedious and tiresome, as it's one of the most travelled routes in the state.

Instead, Rent a car from Udaipur to Jaipurand travel comfortably without having to deal with erratic bus timings, huge crowds and the scorching heat of the desert plains. Additionally, this route houses several popular tourist destinations. Take a break and enjoy all that the scenic route has to offer when you travel in your private taxi.
Distance and Time Taken from Udaipur to Jaipur
The distance between Udaipur and Jaipur is nearly 400 kms and is usually covered in 7 hours when you travel via a taxi. On the other hand, buses and trains take more than 10 hours.
Book car from Udaipur to Jaipur and Reduce your precious Travel Time!
Why choose us for your Udaipur – Jaipur Road Trip?
We are one of the highly rated taxi services in Rajasthan and strive hard to exceed the expectations of our customers. So, when you book Udaipur to Jaipur Car on Rent from us, you can avail the following:
The advantages of choosing us are:
* All inclusive charges. No need to pay additional fees for parking, road tolls and other expenses.
* All our drivers are from Udaipur and have a thorough knowledge of the area. They double as your English Speaking guide, to help you get more from the trip.
* All our drivers hold a commercial license and our fleet of vehicles are authorized to travel all over the country.
* You can decide the time of your journey. Also, we offer free pick-up and drop at your preferred destination. No additional charge and no waiting.
* ou can choose your preferred vehicle depending on the size of your travel group and budget.
* Additional amenities in our vehicles – Mineral water bottle, newspaper, air-conditioner, GPS Tracking, First-aid kits.
If you have any additional queries for your road trip, you can reach us at any time and we are happy to help.
Call us for Car hire from Udaipur to Jaipur and Travel Comfortably!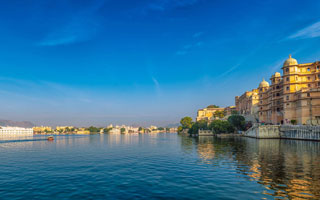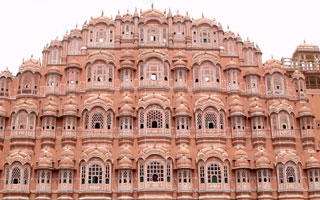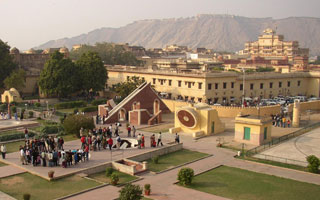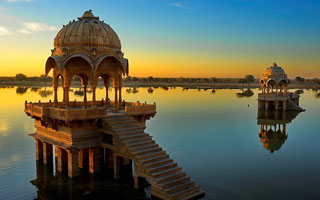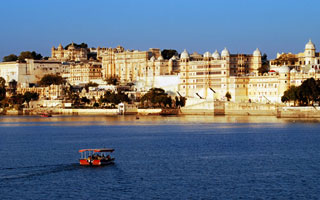 Back